We are an experienced, established, unabashedly creative, award winning, astonishingly pragmatic team of Designers and Business Strategists. Our specialty is understanding your business, your industry, exactly where you are and where you want to be. And we'll help you get there, on budget, on target and on time.
Our team comprises of experienced Designers, Writers, Marketing Professionals and Photographers. Our award winning work has its roots in strong concepts that speak to targeted audiences. We love what we do. We are passionate about details. And we are proud of the relationships we have developed over the past 10 years with our clients, our partners, and our community.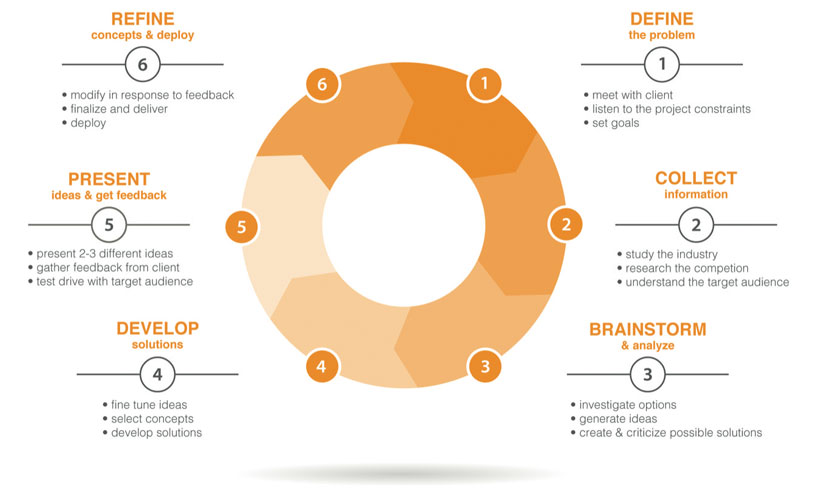 Corporate Identity. Brochures. Newsletters. Direct Mail. Advertising. Packaging. Web Site Development. Multi-media Presentations. We'll help you figure out just what you need and then provide the unique solution to help you reach your clients more effectively.
Take a look at our work and take a look at us.